How to Remove Makeup with The Cleansing Coins - Part One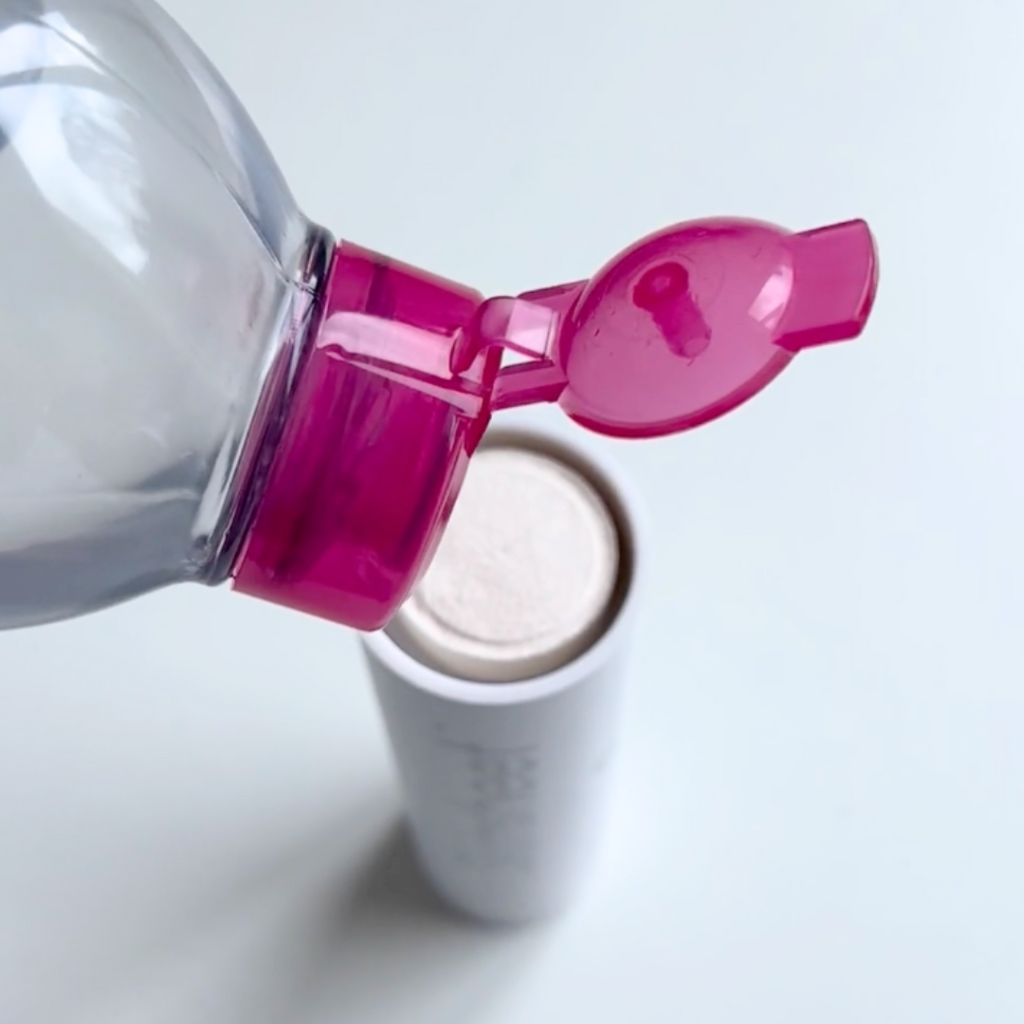 Say goodbye to stubborn makeup in 1, 2, 3. 
Here's our go to method for removing makeup using The Cleansing Coins and
micellar water.
1. Saturate a Cleansing Coin with micellar water or your makeup remover of choice.

2. Unroll the Coin into a 10x10-inch cloth.

3. Sweep away makeup, dirt and grime, re-soaking the cloth as needed.