4 Steps To Your Most Thorough Cleanse Yet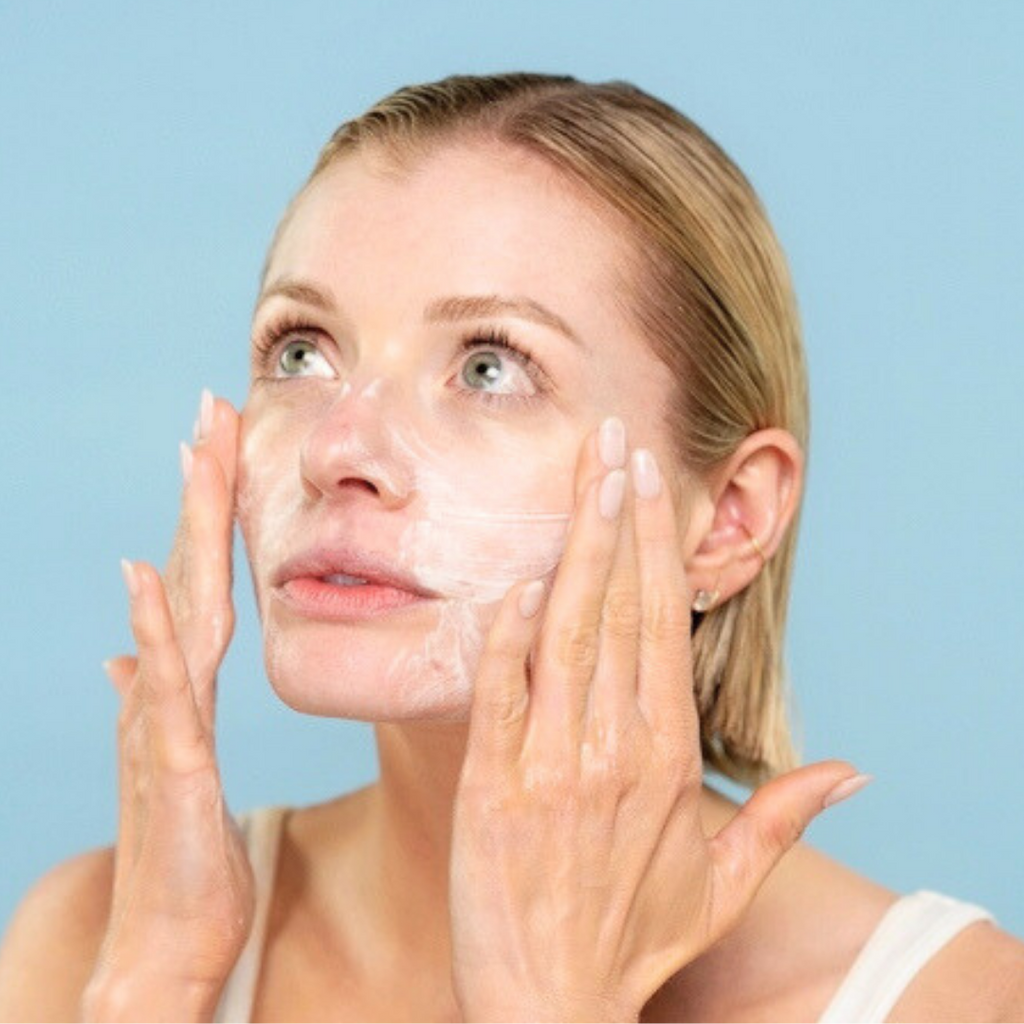 Here's how to *thoroughly* cleanse your skin with The Cleansing Coins.
STEP ONE
Cleanse skin for 60 seconds with your favorite cleanser.
STEP TWO
Moisten a Cleansing Coin by holding it under the faucet or shower, or by soaking it in a dish of water.
STEP THREE
Unroll the Coin into a 10x10 inch cloth.
STEP FOUR
Sweep away cleanser, dirt and grime, rinsing cloth as needed.