How to Remove Makeup with The Cleansing Coins - Part Two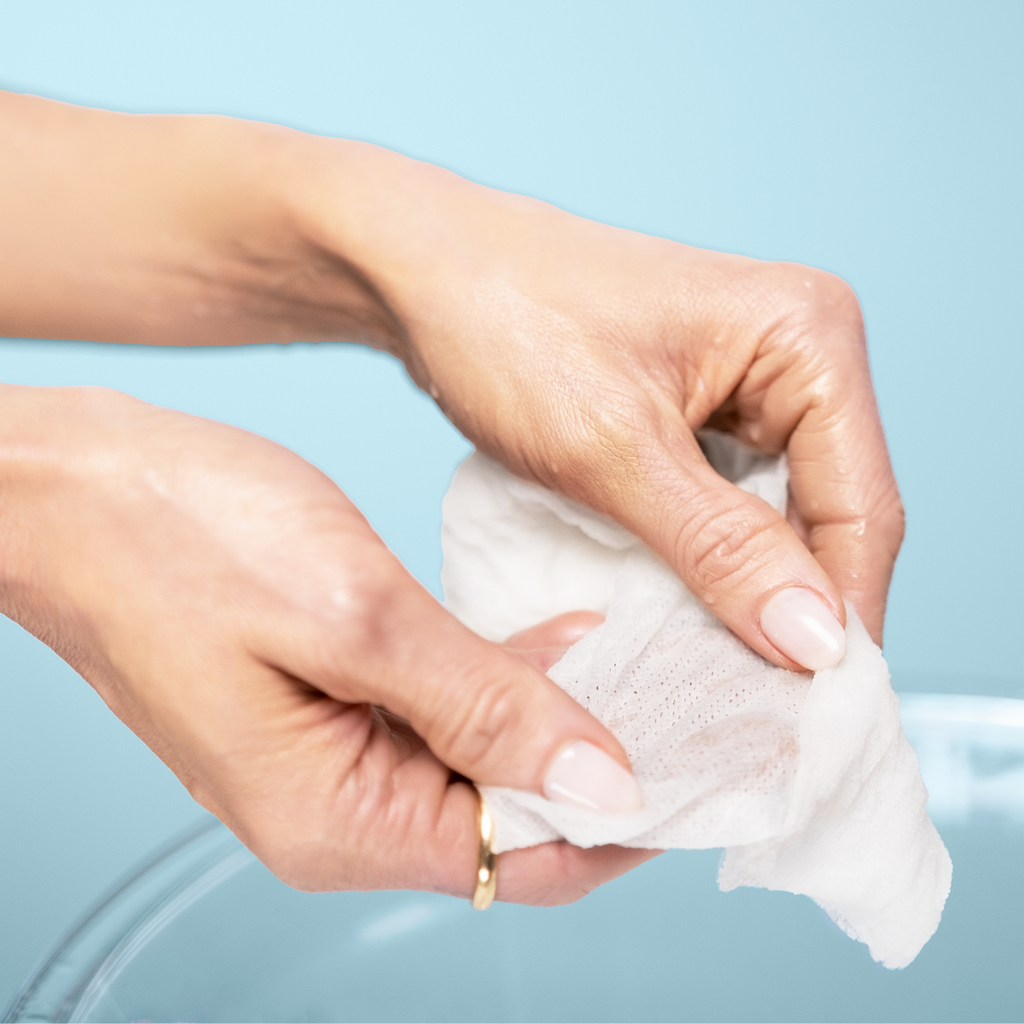 Don't let your heavy makeup haunt you the next morning! Pair our trusty Cleansing Coins with your favorite cleansing oil or balm and make removing that heavy makeup a breeze.



STEP ONE:

Massage cleansing oil or balm into your skin, giving extra attention to the areas with heavy makeup.
STEP TWO:

Moisten a cleansing coin with water and unroll into a cloth.
STEP THREE:

Wipe away makeup using a gentle sweeping motion, rinsing cloth as needed.